Original Buffalo Wings
2499 Lombard St, San Francisco, CA 94123
Order now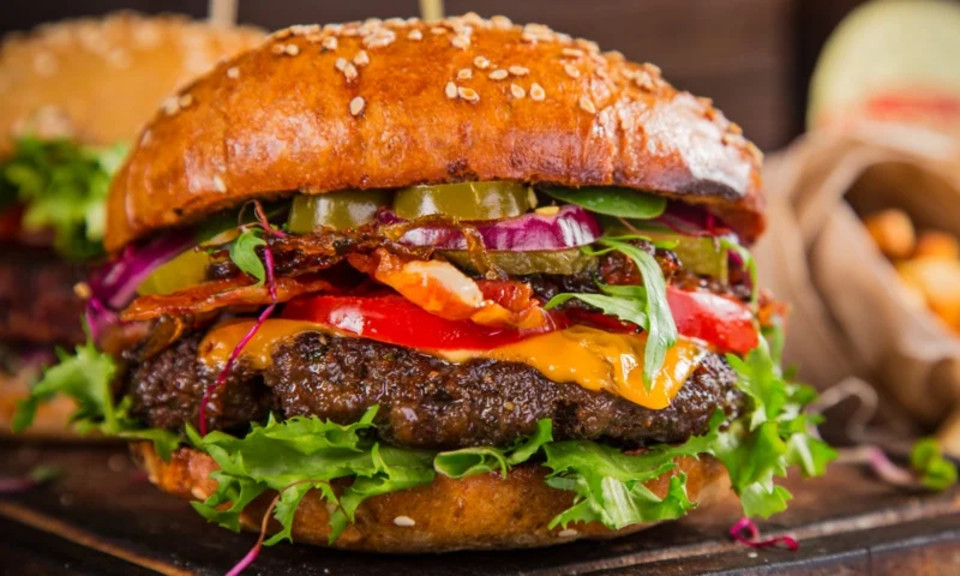 Jennifer
I can't beleive all the bad ratings I'm seeing. :O I am writing a review about how much I love this place!!! I've ordered from here 3 times now and it has been consistently really good and tasty!!! Best Cream Cheese Popper's I've had in the city. I love that they have so many flavors as well as boneless chicken tenders instead of having to get the traditional wings. I always get the boneless tenders with Original Spicy and Lemon Chicken. Haven't ventured out to any other flavors cause I'm just obsessed with these 2 so far. I was amazed when I found out I was getting this order from the spot on Lombard. I always just thought it looked like a greasy spoon on the outside but I can tell you these are the best wings and Popper's I've ever had. I am a happy repeat customer. Also I am always impressed with their delivery times. They always deliver before the estimated time of arrival. Hot and tasty. 5 Stars for me!!!
Annie
Very delicious. Will definitely order again. I've having my friend come over this weekend. I will be serving your tasty polish hot dog sandwiches, I will get a strawberry milkshake and chocolate chip cookies. YUM
Emmanuel
It was surprisingly delicious. We were expecting good food, but the delivery was beyond our hopes. Will definitely order again :]
Amanda
food was as expected! Tasty and great. Make sure to ask for extra sauce. only one small cup for 18 tenders.
Mike
Got the wrong sauce flavoring for half of my wing order. Still good but was hoping for lemon pepper...
About us
American, Dinner, Hamburgers, Lunch Specials, Salads, Sandwiches, Wings
Today

Delivery: 10:00 AM - 11:00 PM

Takeout: 10:00 AM - 11:00 PM

Delivery

Monday:

10:00 AM - 11:00 PM

Tuesday:

10:00 AM - 11:00 PM

Wednesday:

10:00 AM - 11:00 PM

Thursday:

10:00 AM - 11:00 PM

Friday:

10:00 AM - 12:00 AM

Saturday:

10:00 AM - 12:00 AM

Sunday:

10:00 AM - 11:00 PM

Takeout

Monday:

10:00 AM - 11:00 PM

Tuesday:

10:00 AM - 11:00 PM

Wednesday:

10:00 AM - 11:00 PM

Thursday:

10:00 AM - 11:00 PM

Friday:

10:00 AM - 12:00 AM

Saturday:

10:00 AM - 12:00 AM

Sunday:

10:00 AM - 11:00 PM